A History of Excellence.
Midwest Accounting is the small business accounting partner of choice in the Midwest. Our passion lies in helping small businesses in a variety of industries grow and thrive in all economic conditions. We do this with a very personal and relationship-driven approach to our services. Call us today to find out how Midwest Accounting can help your small business.
We provide the best accounting and business services to our clients in a comfortable and efficient manner. Call us to find out more about all the solutions we offer small business on Main Street!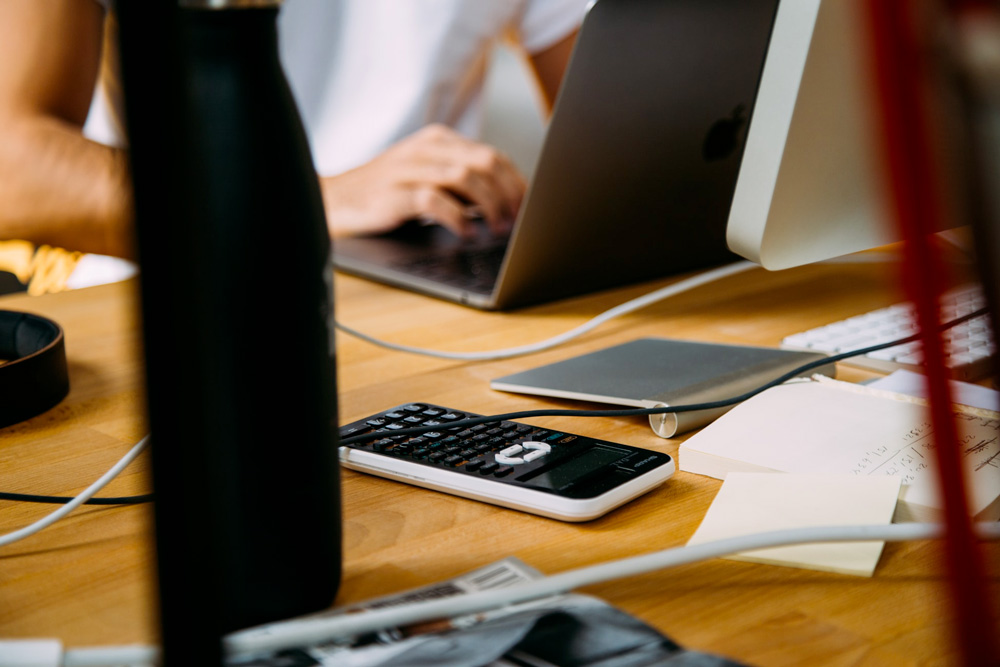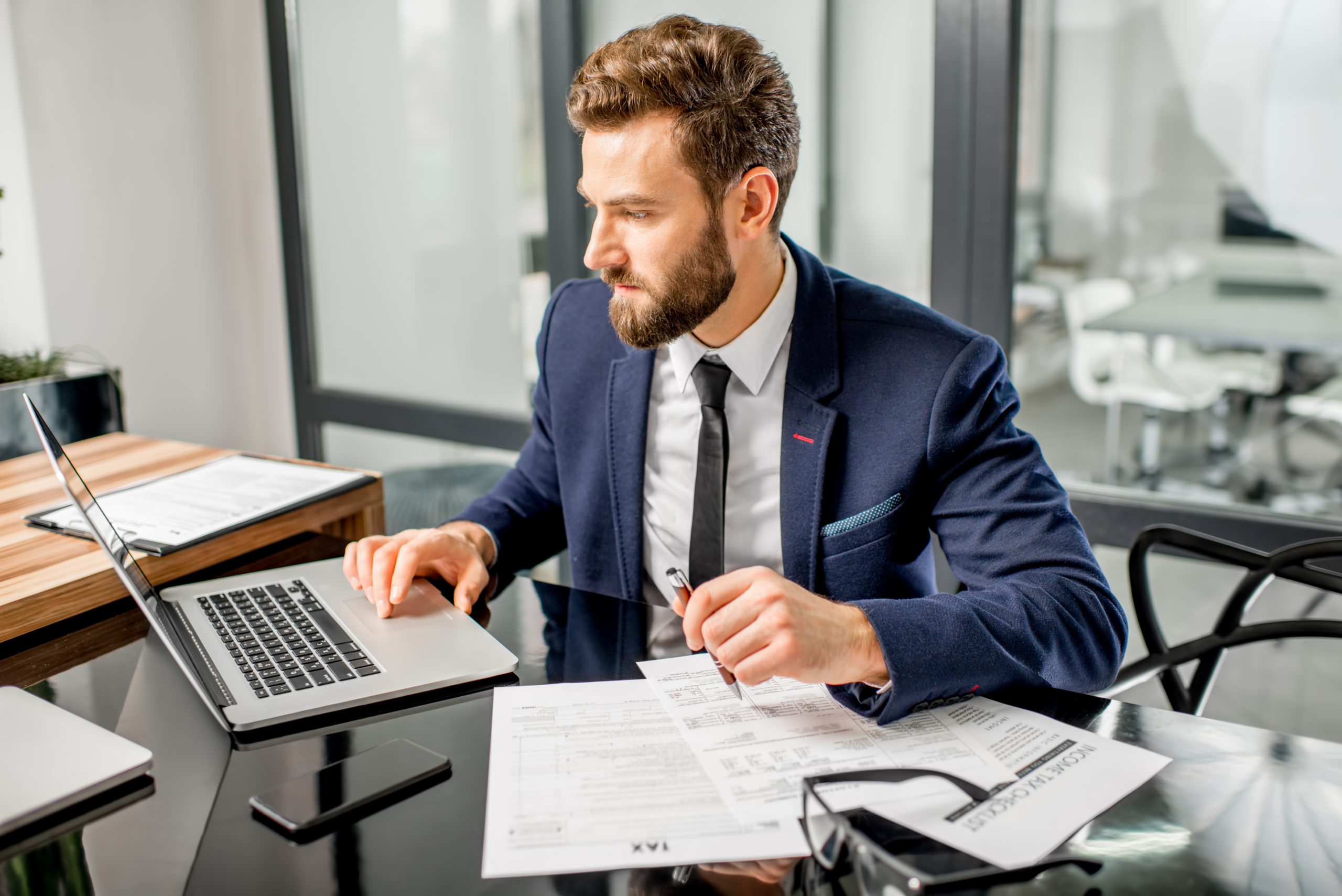 Staffed to Accommodate Your Business.
We are fully staffed to accommodate all your accounting needs. Our employees average over 10 years of accounting and business experience.
Midwest Accounting understands that small business never sleeps. We are available to provide the services you need, at your convenience.